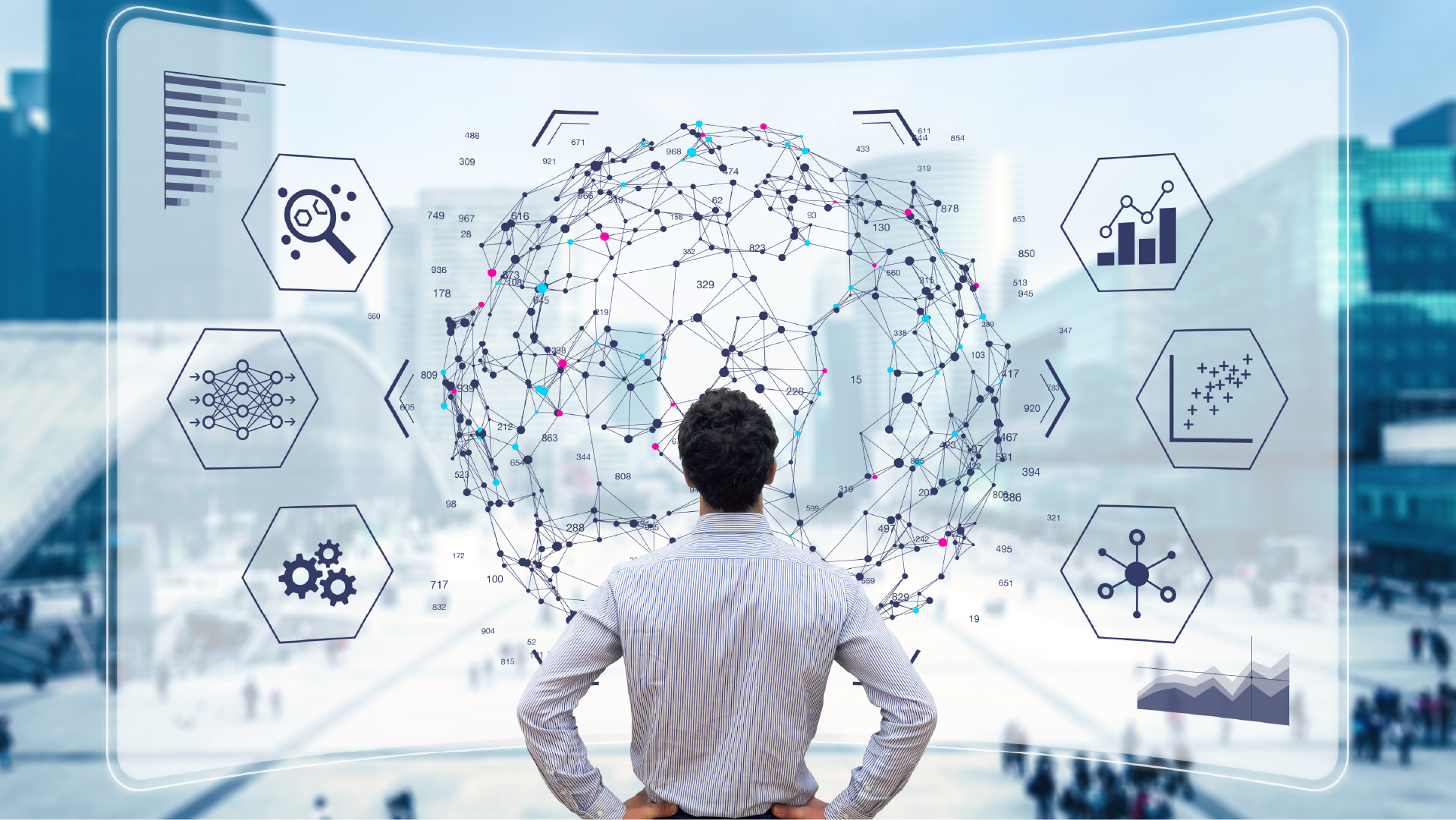 Specialization in Informatics Engineering @ FEUP
Training offer aligned with the MSc. degrees offered by the Department of Informatics Engineering at FEUP, with nationally and internationally recognized quality.
Create your own path, choosing course units in the desired area of specialization. Class schedules aligned with the after-work regime in most curricular units.
Monitoring and individual counseling in the process of choosing a school path. Training offer suitable for different student profiles.
If you already have higher education and skills in informatics engineering but would like to deepen your knowledge in a specific area.
If you already have higher education in a similar area and would like to solidify your knowledge in informatics engineering.
If you intend to enter a specialized master's degree but would like to reinforce your basic training and knowledge.
EEI is a short-term training program, with one academic semester and one project semester.




* To choose from among the curricular units offered by the Masters in Informatics and Computer Engineering (M.EIC), Software Engineering (MESW), Engineering and Data Science (MECD), Information Science (MCI), Multimedia (MM) and Computer Vision (MVComp); choice subject to validation by the Scientific Committee of the EEI and availability of vacancies.

** Semi-annual project to be carried out in a business environment or inserted in a research laboratory associated with the Department of Informatics Engineering.
The selection of optional curricular units allows EEI students to specialize in several areas::
• Transversal (broadband training);
• Artificial Intelligence;
• Interaction and Multimedia;
• Programming;
• Software Engineering;
• Information Systems;
• Computer Architecture, Operating Systems, and Networks;
• Cybersecurity.
+info
Deadlines and Applications
Online applications already open!

Deadline for applications: August 18th
Deadline for results publication: September 5th

Students may benefit from scholarships (funded by PRR) that partially cover the tuition fee (1500€).

More information on the process available in the applications page.

For more information on EEI see the programme website.
Address:
Rua Dr. Roberto Frias, s/n
4200-465
Porto
The current edition of the Specialization in Informatics Engineering is supported by funds from the Next Generation EU program, of the Recovery and Resilience Plan (PRR), through the U.Porto Program of Multidisciplinary Formation – Impulso Jovens STEAM & Impulso Adultos.