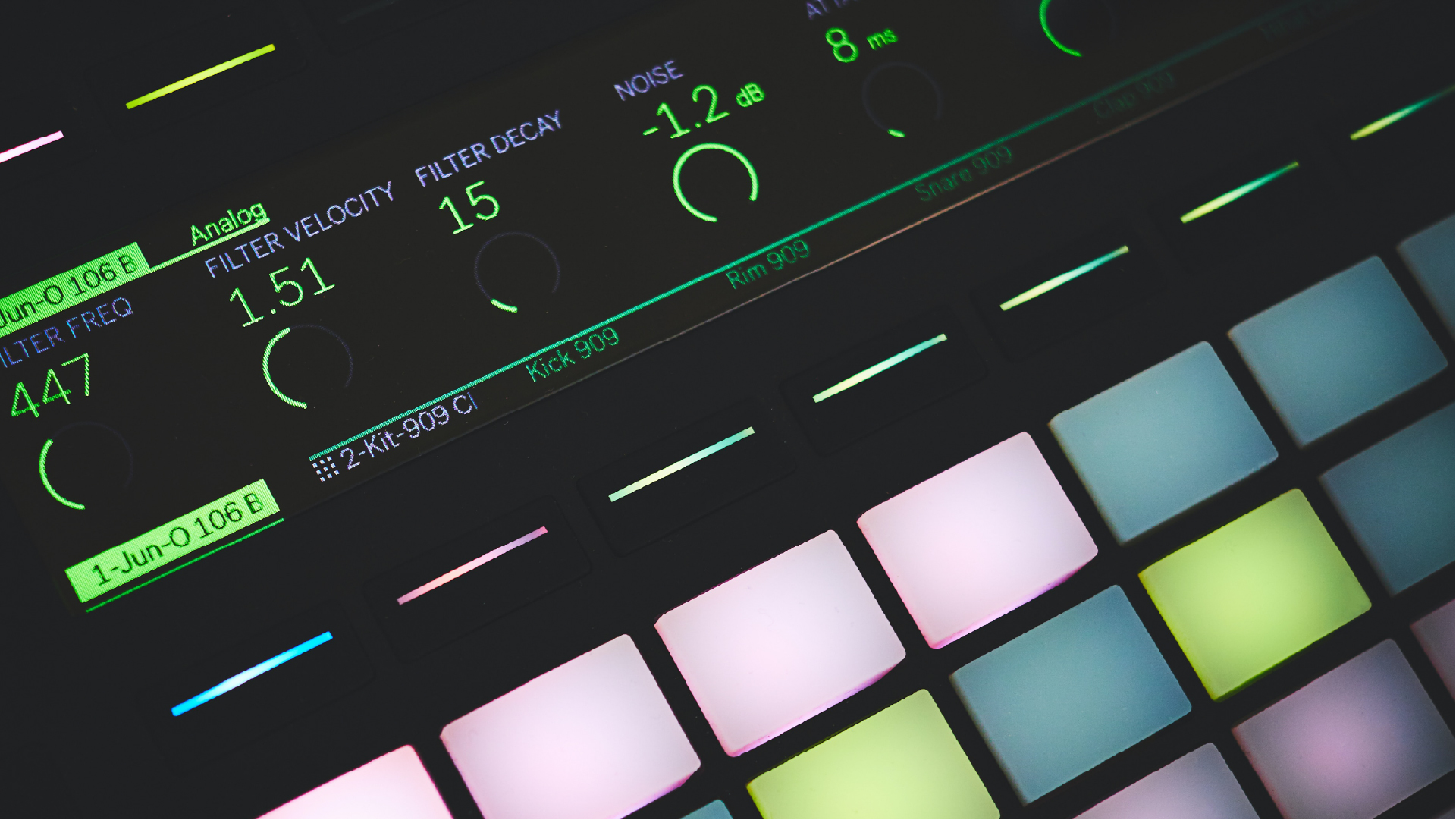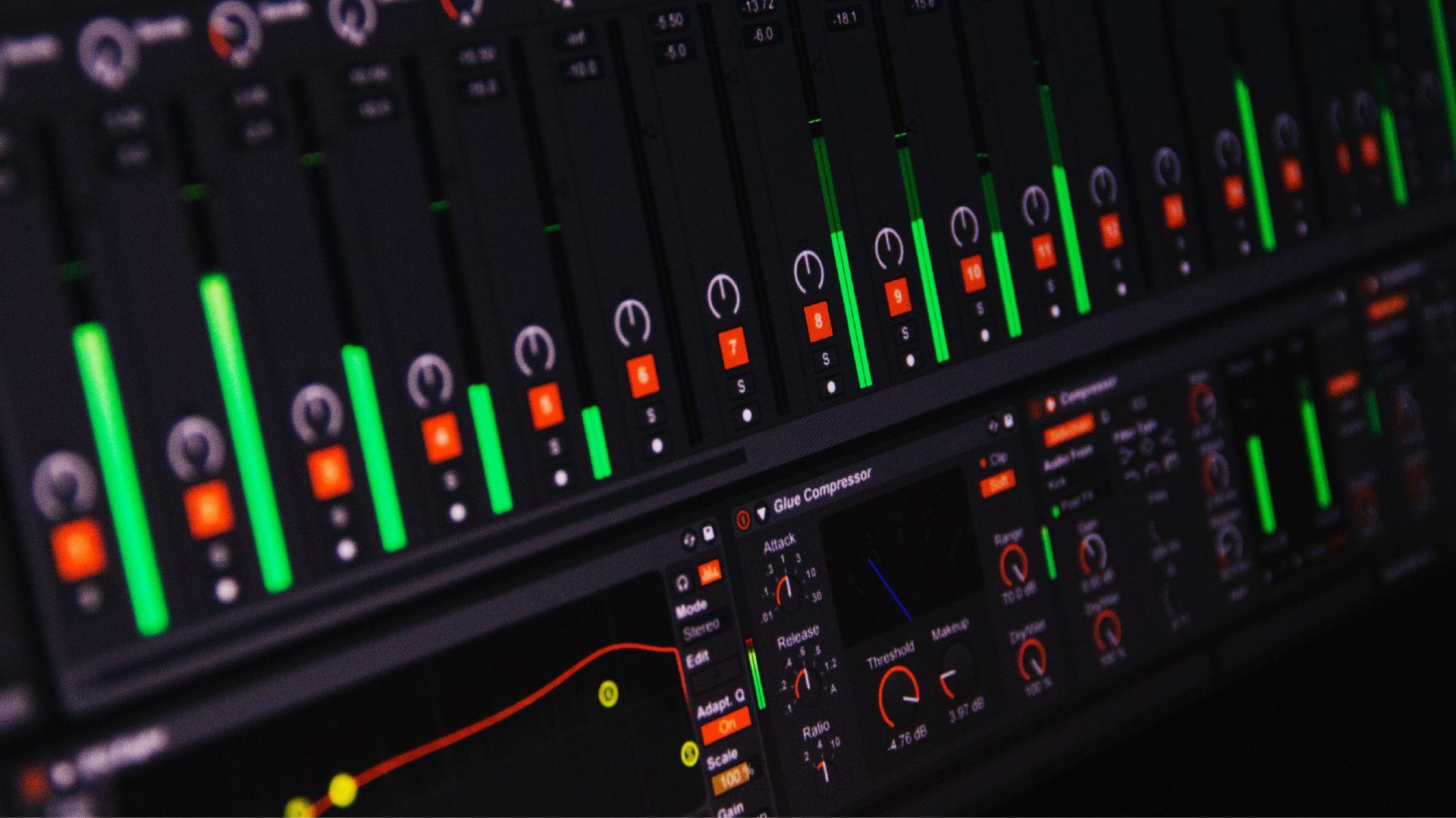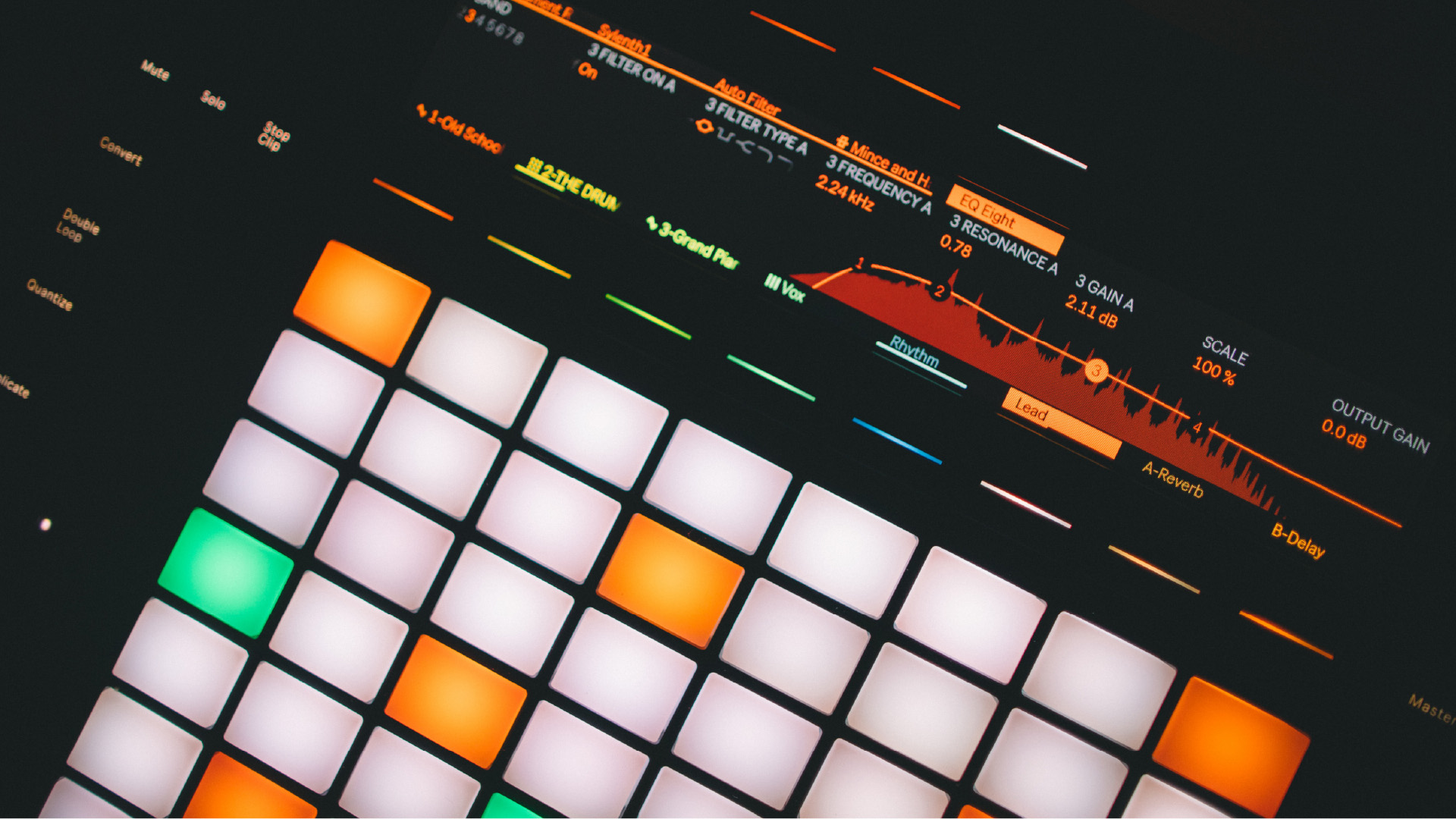 Info
2021 Ubiquitous Music will take place at Cara, in Matosinhos, Porto - Portugal . Researchers working on topics related to ubiquitous music are invited to share proposals, initial results and complete research projects.
Submission deadline: April 16, 2021 April 25, 2021
Notification of acceptance: June 4, 2021 June 13, 2021
Camera-ready deadline: July 2, 2021
Author registration deadline:July 2, 2021 July 16, 2021
Conference dates: September 6-8, 2021
Call for submissions
Ubiquitous Music and Everyday Creativity: Artistic, Educational and Computational Applications
• Ecologically grounded creative practice
• Ubimus approaches to web and mobile audio
• Everyday musical creativity
• Ubimus improvisation and comprovisation
• Ubiquitous, embedded and mobile computing in Ubimus
• The Internet of Musical Things (IoMusT), musical robotics and dew computing
• Collaborative and dialogic music practices in educational settings
• Lay-musician interaction
• Sonification, musication and auditory display in Ubimus
• Timbre interaction in Ubimus contexts
• Domestic Ubimus
• Computational creativity in Ubimus endeavours

Please submit your research as full papers or short papers (work-in-progress), with a maximum of 12 and 4 pages, respectively, including references and acknowledgements. Papers may be written in English, Portuguese, or Spanish; should adhere strictly to the Ubimus template and submitted as a PDF. All submissions will be fully peer-reviewed. Accepted papers will be published in the workshop proceedings and will be under consideration for special issues of the Claves Journal and the Handbook of Ubiquitous Music.
Please submit artistic proposals to be presented in the workshop venue and in the online programme. Works must feature a strong connection with the workshop topics. Extended abstracts of no more than 2 pages detailing the artistic submission should be written in either English, Portuguese or Spanish and submitted as PDF in Easychair using the Ubimus templates. Please clearly specify all requirements and setup time for the performance on a detailed technical rider. There are no a priori restrictions to the setup if the authors guarantee the necessary equipment (the venue will be equipped with a stereo sound system). Sonic materials and artistic media should be made available for download through a link to a cloud service. The artistic submissions are not anonymous.
Word (doc), Open Office (odt) and Latex (tex) templates are available. Please use the APA referencing style for references and citations.
Click here to download.
A preprint of the proceedings is available here. Please do not share this version in any repositories. A definitive version of the proceedings will be published soon.
Please note that one registration per paper or music work is required in order for it to be included in the workshop program. Authors of any type of accepted submission who have not registered by the author registration deadline of 16th July, 2021 will have their submission removed. The registration fee for participating authors is 50€.
Students are exempt from this fee and should send an email with a scanned copy of their valid student identification card to ubimus2021@gmail.com, so that we can provide a promotional code to exempt the payment. Non-author registration instructions will be available on 16th July.
Venue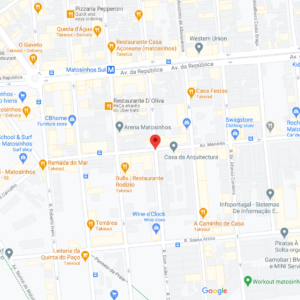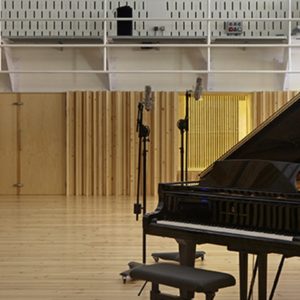 CARA is an innovative recording studio, performance center and research facility. We are committed to explore new ways of leveraging […]
About
Former editions of the Workshop on Ubiquitous Music
I UbiMus (2010 – Florianópolis – SC)
VI UbiMus (2015 – Växjö – Sweden)