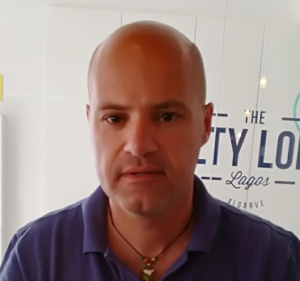 PhD candidate in computer science carrying out the thesis, under guidance of professors Leonel Morgado (Uab), Hugo Paredes (UTAD) and António Coelho (FEUP), in the area of behavior change using serious games on mobile apps.
Invited Assistant Professor at FEUP (Faculty of Engineering of University of Porto) with the lecture of LABW (Laboratory of Databases and web environments) and CDI (Digital Communications and Internet).
He has worked in several research projects at INESC TEC, namely: OnlineGym (3D Virtual Gym); eCompared; StopDepression; NanoStima. Actualy is working on the GresBas & FEEdBACk H2020 project, witch aims to create a gamification process i order to reduce energy costs.
He is a life lover and scouting is his great hobby …
Areas of Interest
Serious games
Behaviour change
Gammification
Mobile apps
Virtual Environments
Computer science
Educational Technology