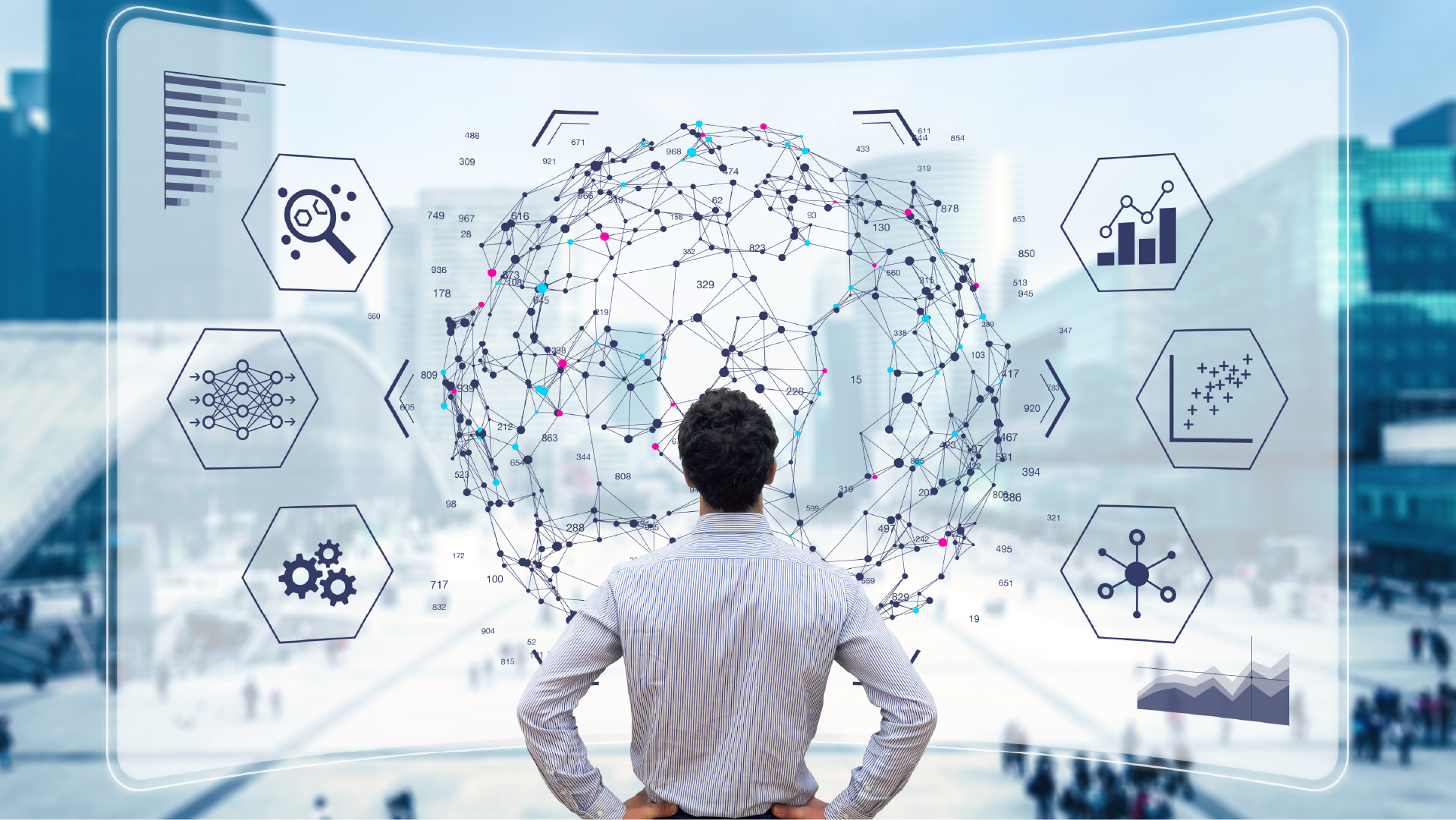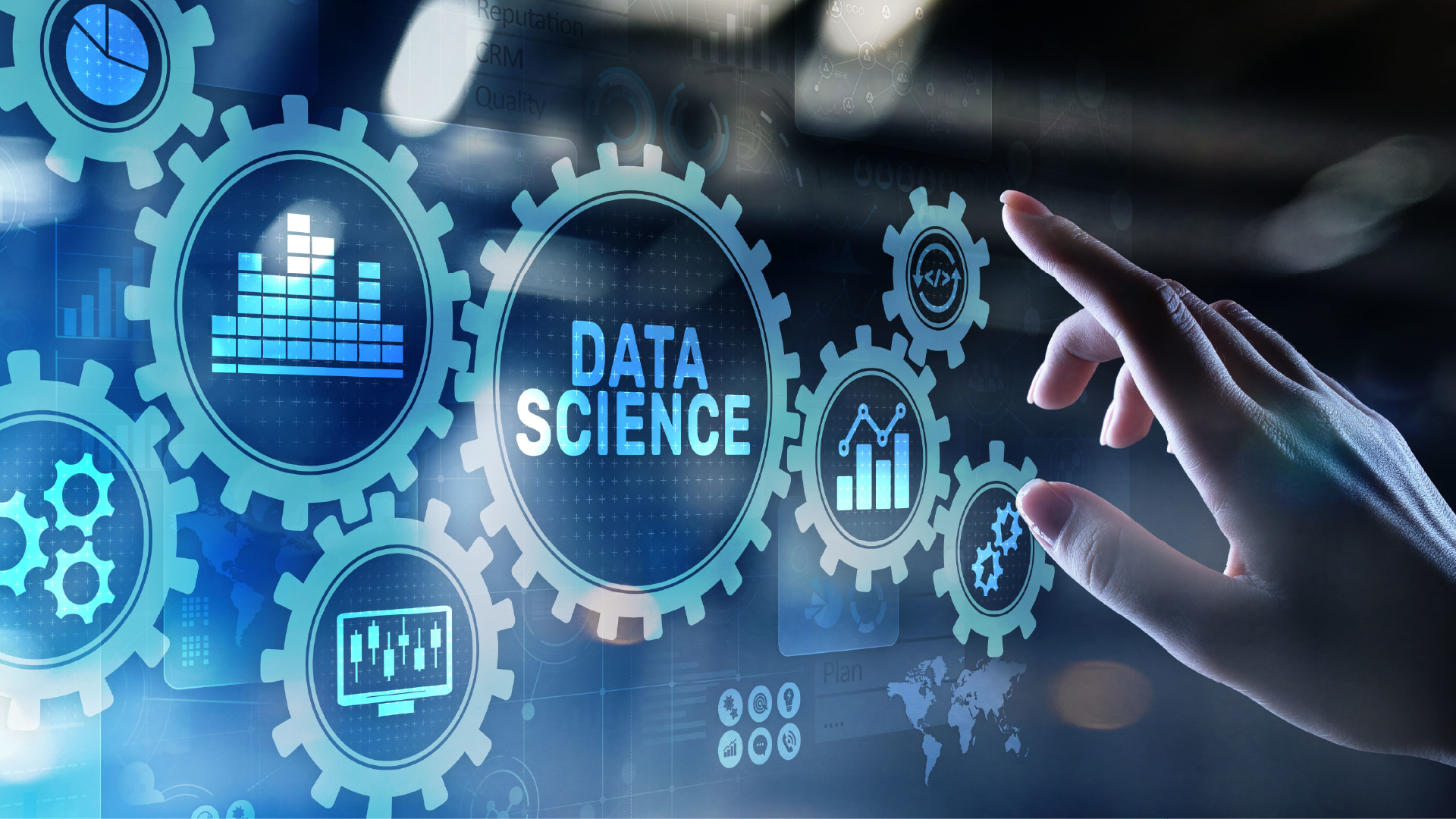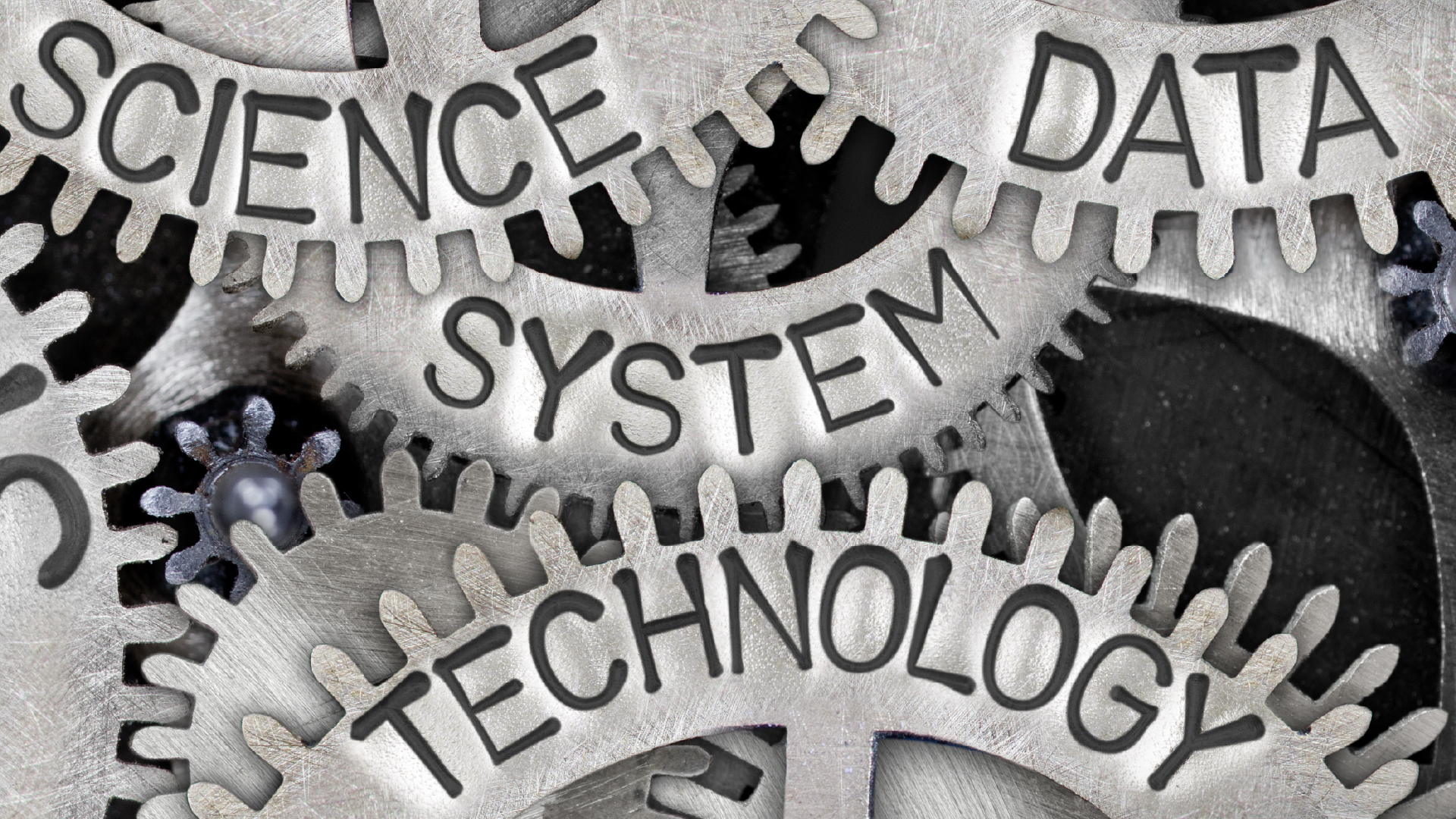 Data Science & Engineering @ FEUP
Data Science (DS) is a combination of science, engineering and art skills to extract useful knowledge from data. It involves different areas of knowledge, from statistics to databases and computer science, from artificial intelligence to machine learning and deep learning. It is used to solve important problems of our economy and society, from predicting the sales of products and recommending the best product for a customer, to supporting the diagnosis of patients and analysing the spread of a virus.
The programme is targeted to people with quantitative training (mainly engineering, physical sciences and economics/management). While it is suitable for recent graduates, it is also designed for licensed professionals and even master degree holders, to requalify or reinforce their training in this area.
The objective of the master's degree in Data Science and Engineering (MDSE) is to promote the excellence of qualification in nuclear and advanced aspects of Data Science (DS), from its theoretical foundations to the integration of computer technologies in organizations. The MDSE aims to answer the market demand for data scientists. It is born naturally out of the Faculty of Engineering of the University of Porto, given the excellent teaching and research staff of the three departments involved: Informatics Engineering, Industrial Engineering and Management and Electrical and Computer Engineering. The strong skills in DS at FEUP are confirmed by the extensive teaching experience, the impact of scientific publications and the quality of the scientific and R&ID projects carried out.
Data Science & Engineering is an area with a wide range of options for exciting careers:
• a data scientist at a company, delivering projects for your company as well as external customers;
• a data science researcher at a lab, expanding the limits of the area by developing new methods as well as applying to novel domains;
• a data science researcher in a company, driving innovation to keep your company at the edge.
As an MDSE graduate you will be able::
• to understand in a critical and in-depth manner the central principles, methodologies and techniques of Data Science (DS), particularly those applicable to problems of large size and complexity;
• to design and implement new and complex DS solutions and products using state-of-the-art knowledge in the area, given ethical, social, legal, technological and economic constraints;
• to critically judge new technological solutions and promote the search and application of innovative DS methods and solutions to challenging problems, appealing to curiosity, creativity and rigor;
• to work efficiently in a project team as a data scientist to develop projects that add value to organizations;
• to communicate their highly technological reasoning to diverse audiences, orally or in writing, in (inter)national contexts, fostering positive change in organizations;
• to continue their training on DS independently and throughout life.
Even though MDSE is still starting, there are many students who have obtained an education in DS&E at FEUP.
A large number of companies has shown interest in our programme.
Tuition fees are (full time students):
• 2,500.00€/year, for national and foreign students not covered by the international student status.
• 6,000.00€/year, students covered by the international student status
• 3,300.00€/year, students covered by the international student status (CPLP)

More information
Lessons are on Friday (all day) and Saturday morning.
directors, scientific committee and staff
** FEUP, 2nd July, room B032 and online ** With the preparation of the 3rd edition of the M.Sc. on […]
Address:
Rua Dr. Roberto Frias, s/n
4200-465
Porto